Born from a long ten-year journey that enriches the company's renowned expertise and a highly developed international network.
Mediterranean Yacht Management is a modern service company that is able to meet and assist the most demanding professional customers in the process of purchase, sale, project management and charter of yachts & superyachts. These activities are carried out with unparalleled experience and know-how in the construction and operation of yachts. All services are carryout with a strong sense of discretion and motivated ethic work, which are key ingredients of our team of expert able to delivery repeatable and satisfactory result.
Mediterranean Yacht Management is born from a long ten-year journey that enriches the company's renowned expertise and a highly developed international network. Witness to the continuity of this reality is Lorenzo Bortolotti, original founder of MYM agency in Porto Carlo Riva Rapallo. Alongside the Nautor Swan brand, MYM have been developing strong partnership with key marine partners as North Sails, Harken, Offshore & Hall Spars, Pantaenius Insurance and Seven Star Yacht Transport offering a large spectrum of services to meet even the most remote needs of our customers.
When it comes to selling your yacht, you need a trusted and international network of specialised brokers, MYM is a truly global operation. Wherever you are based – or wherever you wish your yacht to be based – we have the contacts and the experience.
By buying or selling yachts through MYM, owners and prospective owners will also have access to our know-how and experience, taking the benefit and comfort of dealing with a team that has acquired 25 years of market leadership.
As specialists in all matters related to the ownership, charter, technical service and operation of Super Yachts, our team can support you every step of the way, matching your wishes with the best yacht available. We will be your best partner through your ownership terms, assisting you step by step for a satisfactory and pleasant hand over.
Charter a yacht and experience the ultimate holiday, our team at MYM can find the perfect yacht in any destination worldwide. As MYBA member and associate we have access to all yachts for charter worldwide.
Our team will offer you the best yacht to meet your requirements & expectations.
Owning and managing a yacht is an increasingly elaborate business. Our management team is comprised of highly qualified personnel who can offer support and advice to yacht and superyacht owners and their captains to ensure that the yacht is being maintained, administered and operated to the highest standards.
We take care of the following: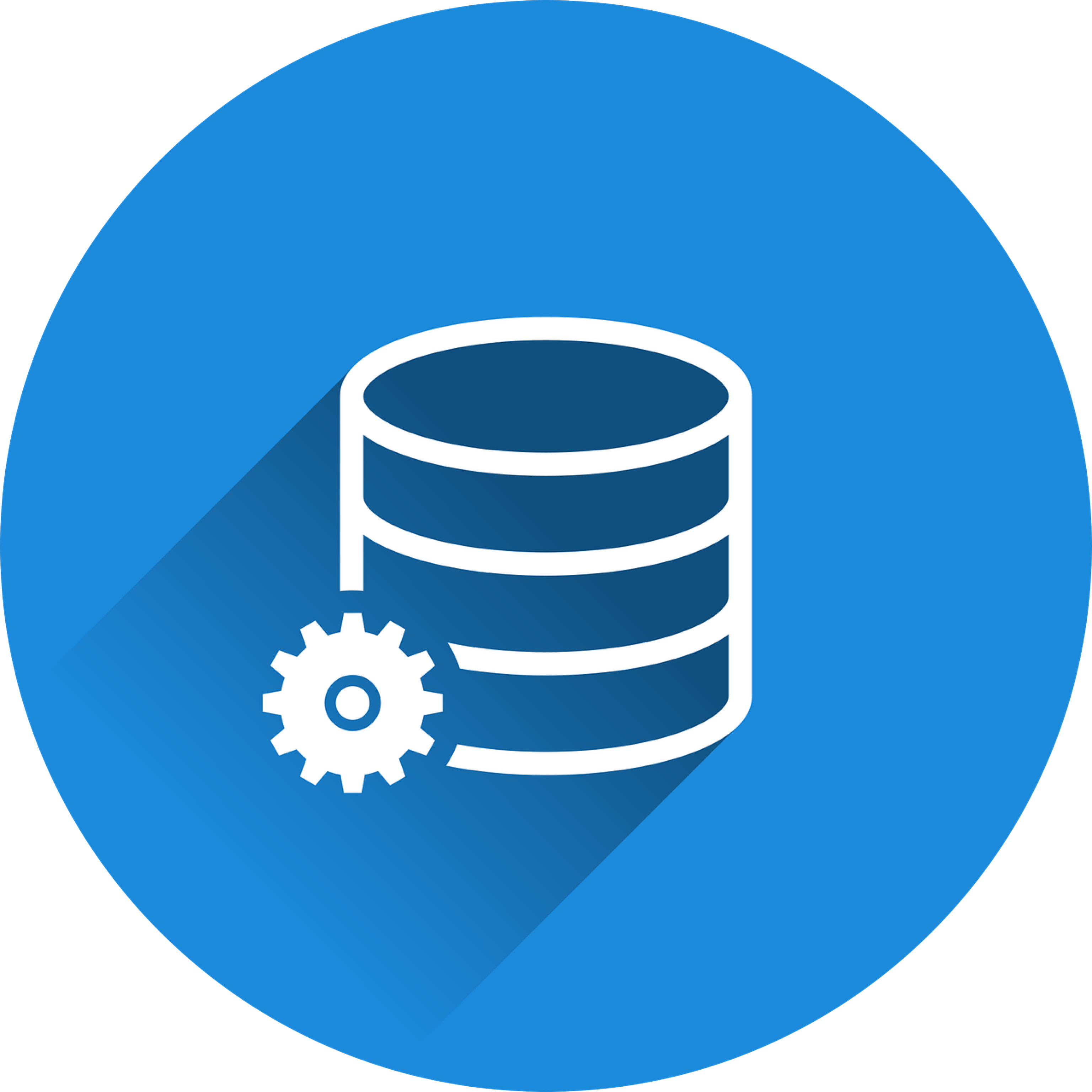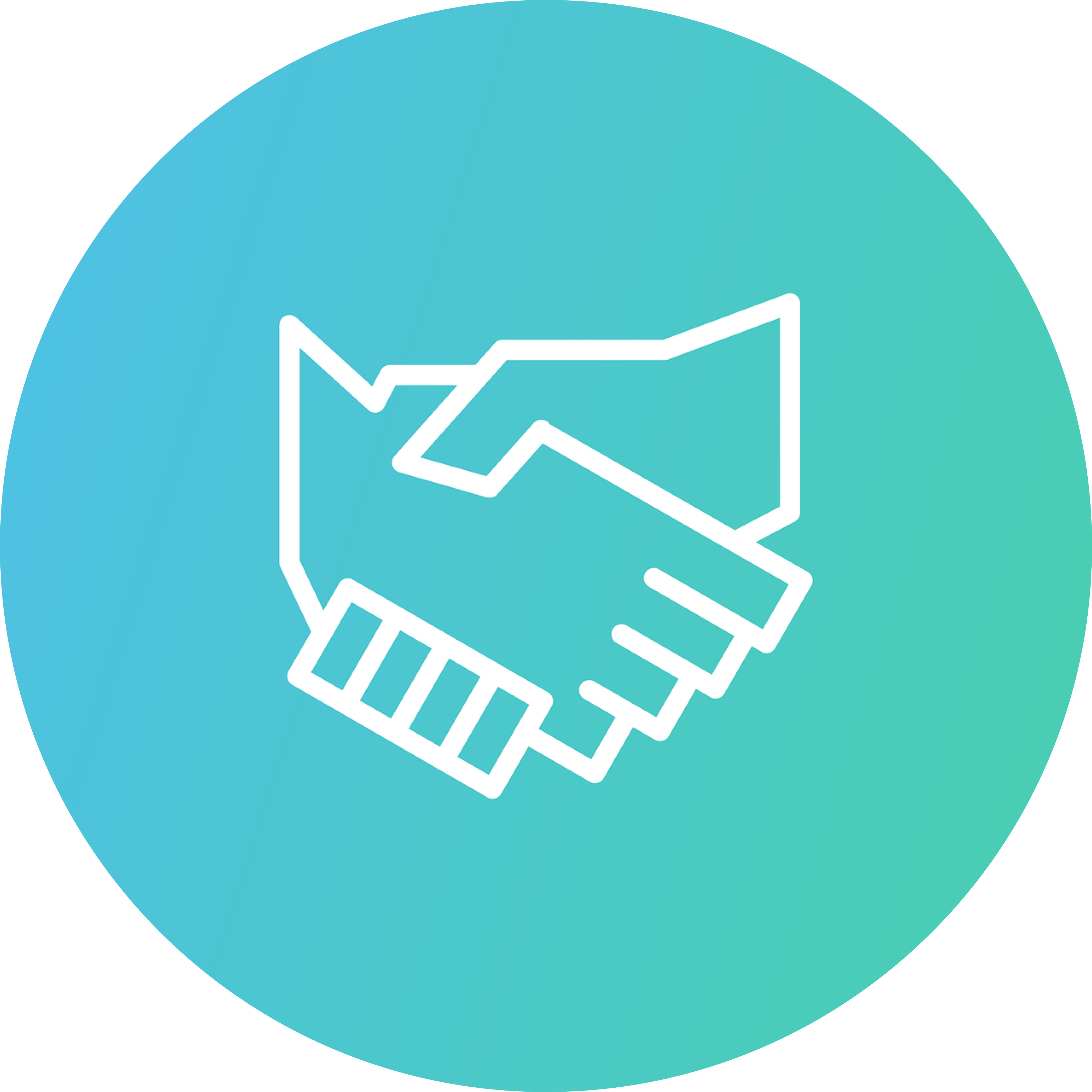 CREW RECRUITMENT AND MANAGEMENT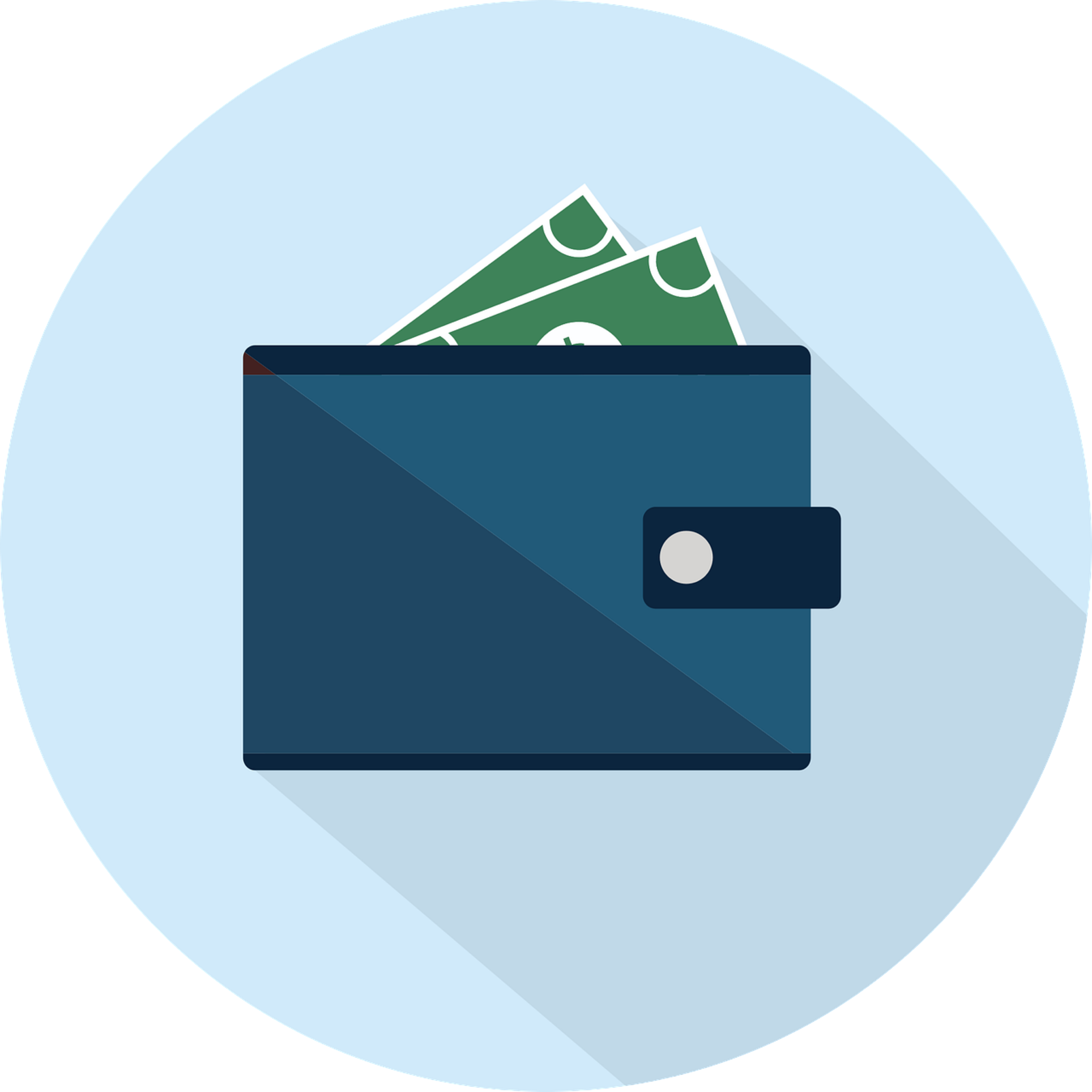 RUNNING BUDGET AND COMMERCIAL ASPECTS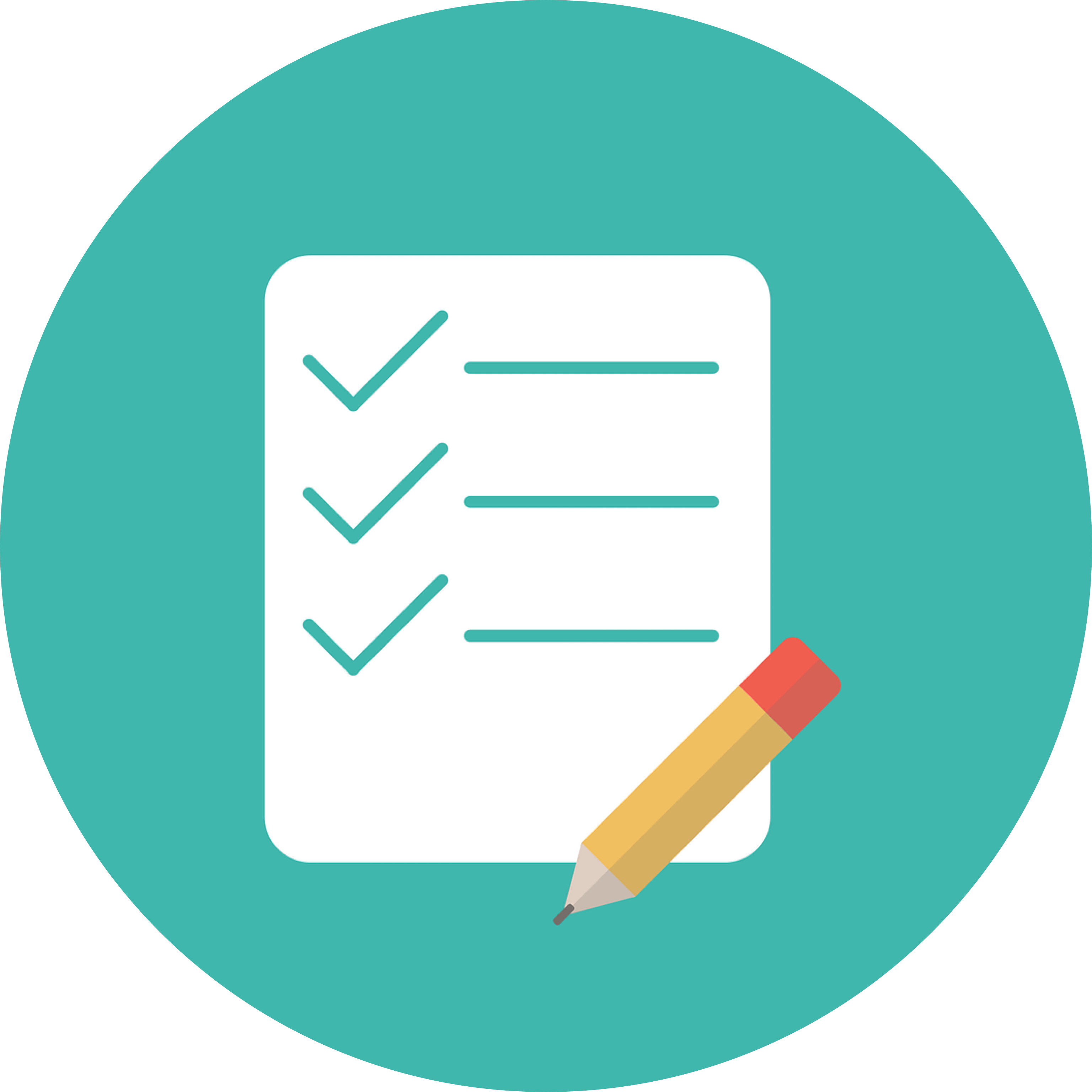 The MYM team benefit from unrivalled knowledge and experience in the construction of yachts and superyachts from a wealth of high profile projects. We are you best partner to ensure complete satisfaction with the construction of your yacht.
MYM have been selected by passionate and reputable yacht's owners for a broad range of projects ranging from blue water Swan Yachts to carbon fiber hi-tech race boats and not ultimately fast motor yachts.
Model:
Length Overall:
Maximum Beam:
Maximum Speed:
Draught at Full Load:
Guest Accommodation:
Crew Accommodation:
Fuel Oil Tank Capacity:
500 Exp E-Motion
47,00 m
9,60 m
15,5 knots
2,70 m
10-12
9
60.000 l
Designed by the experienced and successful Germán Frers, the brand-new 30- metre Swan 98 will redefine high performance cruising by delivering unrivalled comfort, safety and reliability while ocean passage-making at speed. The elegance and style of Frers' design is currently being made real in Nautor Swan's state-of- the-art superyacht facility in Pietarsaari, Finland, using the finest materials, cutting-edge build techniques, and the craftsmanship.
Delighted to be able to introduce the new Swan 98 to the world, as the very latest in a long line of semi-custom performance cruising superyachts to bear the name. Conceived of passion, born of will, she is a modern masterpiece of design and construction, the perfect blend of performance, elegance and spacious luxury below. She is destined to become timeless superyacht.
We are happy to announce that we are following the construction of Swan 55 hull number 001!
"This new version of the Swan 55 model Line represents a new generation of hull design developed over the past couple of years with the assistance of tools available today to study the behaviour of the canoe body in all sailing conditions. She will be a pleasant yacht to sail, easy to handle and cruise in its standard version and race in its performance set up version, which includes a square top mainsail and a bowsprit for the light weather and downwind sails."
– German Frers, the architect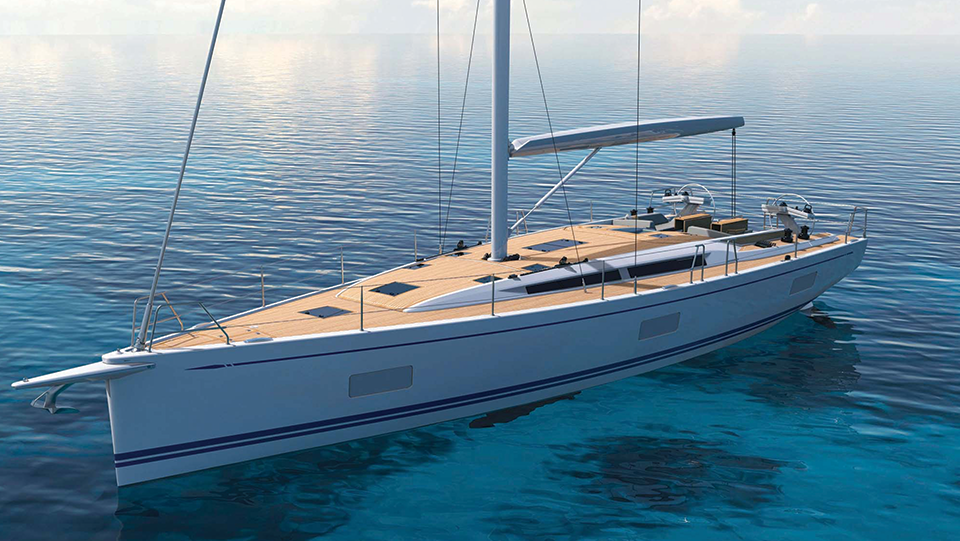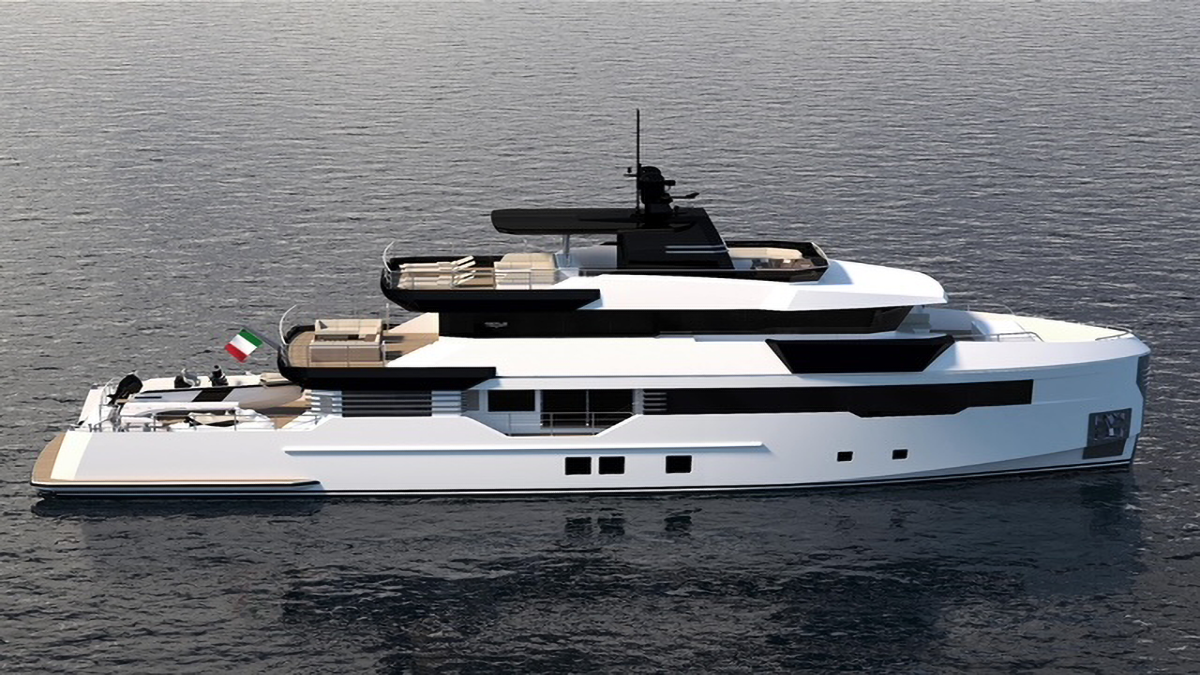 An explorer for lengthy journeys "without frontiers," from the warm Caribbean Sea to the seas of northern Europe It is entirely unique and has a sun deck with a jacuzzi, a sizable sunpad, a dining table that seats 14 people, a restroom, and a pantry in the enclosed area. The entire rear portion of the upper deck is devoted to the owner, who may take advantage of the master suite and an exterior deck while maintaining the utmost privacy. The captain's cabin and the command area are located in a roomy location in the fore section. The main deck has the VIP cabin, a sizable salon, a large galley, and an outdoor area that can accommodate a 6.2 m tender, one of the biggest in this category of Explorer.
LOA: 32.71 m / 107 ft
Beam: 8.2m / 27ft
Top speed: 13 Knots
Join our mailing list today
Events, announcements & new listings in your inbox every month.